Our Vision and Mission
In a world where needs are increasing while the planet's reserves are becoming scarce, access to vital resources is becoming increasingly complex and a source of tension.
To meet these challenges, Veolia has been developing sustainable solutions for 170 years to provide, to the maximum extent possible, the resources necessary for the well-being of populations, the attractiveness of regions and the performance of businesses. With increasing pressure on resources, it is our shared responsibility to conserve and protect resources. Less consumed, better used and less degraded resources will suffice as new resources for the future.
Veolia therefore develops innovative and sustainable solutions to extract exactly the useful resource in the right place, at the right time and with the right process, while respecting the balance of ecosystems to ensure future extractions.
---
Our Vision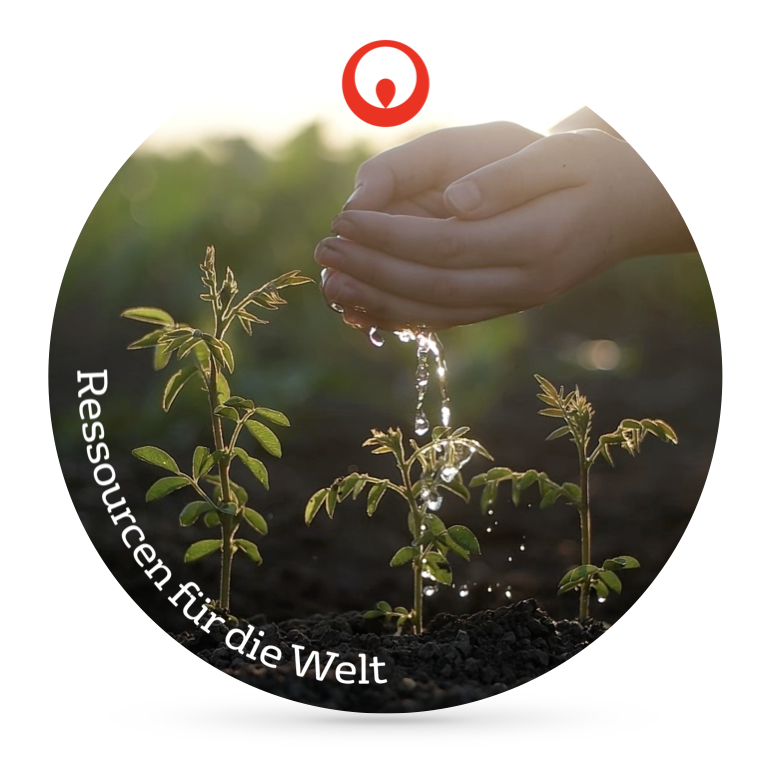 ---
Our Mission
We create sustainable solutions together with our customers, aiming
to reduce its environmental footprint

to ensure its business continuity and 

to improve its performance.
In this way Veolia Austria contributes to Veolia´s mission of "Resourcing the world".