Working at Veolia means being part of a community: the community of Resourcers.
Our mission is to 'Resource the world', but it takes more than just ambition. It takes the daily efforts of thousands of people across the UK to bring it to life.
For some, it means using their head, but for the active, practical and hardworking operatives out there in the streets, it means using their hands. These are our do-ers, our enablers. These are the people that bring our vision to life, one street at a time.
Together, they make our communities better. They are the resourcers, behind the resources. They are real people like you, and they make change happen, every day.

Improving communities and protecting the environment are right at the heart of our business.
We live in a world that needs to take more care of its resources. That's why we value our people who are out there helping to make it happen, rain or shine, day after day.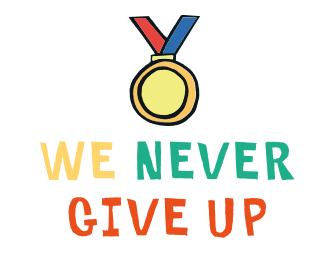 We're working towards smart, green, pleasant, sustainable eco-neighbourhoods. 
Where that starts is with our can-do collective on the streets. They're at the sharp end of a business that changes sludge into plastic and even recovers palladium. Taking care of the environment begins in the great British driveway.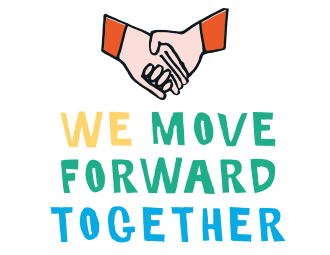 We are open to the world and to others.
We know how to unite and mobilise to ensure the success of our projects.
Find out more about working at Veolia Industries Austria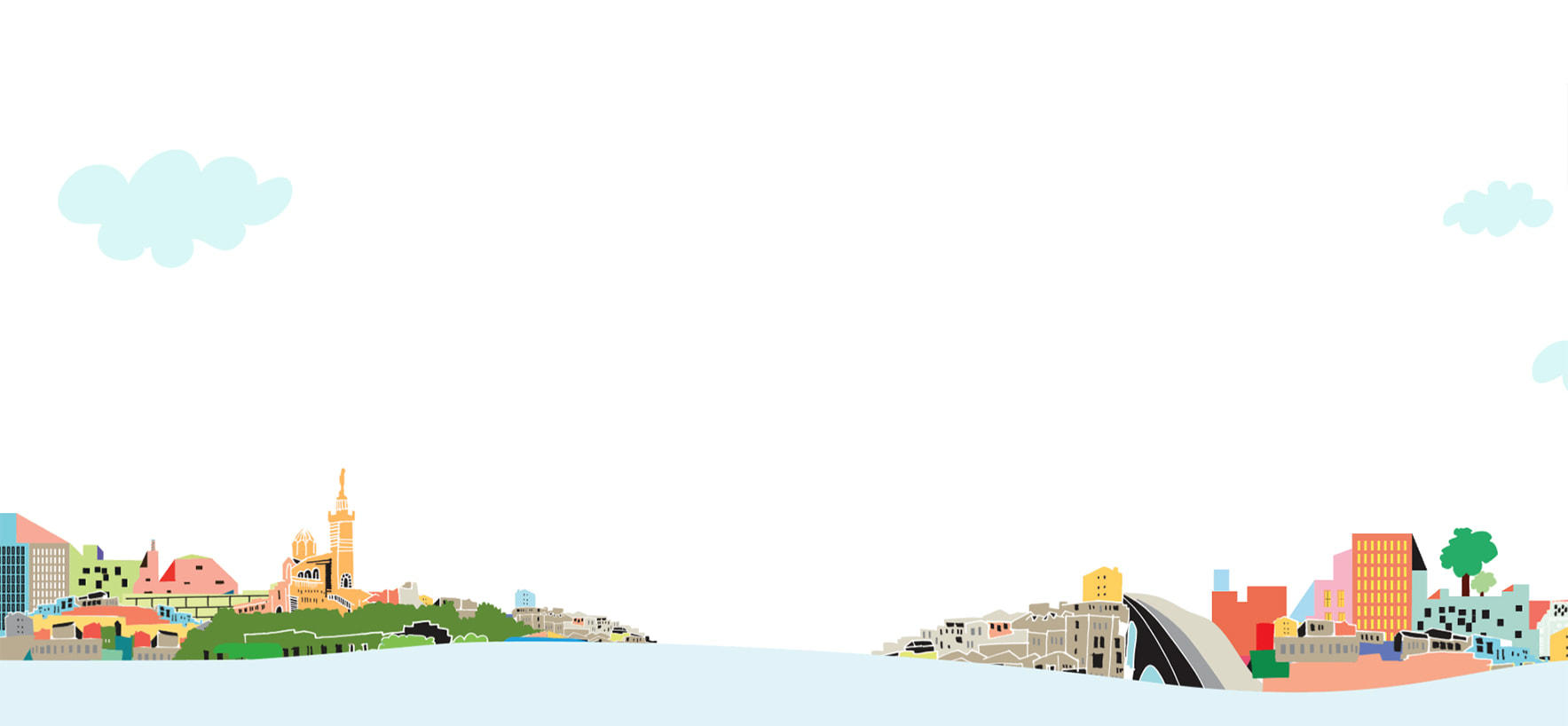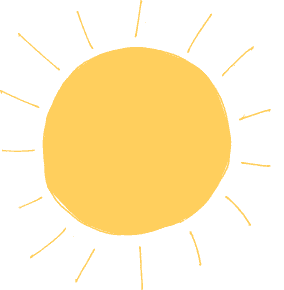 Are you a Resourcer?
At veolia, we like to move beyond first impressions. Imagine solutions where others see problems. We all share a common mindset: we are optimistic, we never give up and we move forward together. and you ?
Your answers are mostly
Bravo, you're always optimistic, just like the Resourcers!
Resourcers are optimistic. They view the world from a different perspective. They see how it could be, not just how it is. They turn problems into opportunities and develop innovative solutions to meet the challenges around them.
Job offers
Your answers are mostly
Bravo, you never give up, just like the Resourcers!
Resourcers never give up. They are tenacious, determined and committed. They keep going until they find a solution. When Resourcers take action, they do more than just scratch the surface - they try new things and find ingenious solutions.
Job offers
Your answers are mostly
Bravo, you move forward together, just like the Resourcers!
Resourcers always work together. They are open to the world and to others. They don't hesitate to include everyone around them who will help make their project a success. Their ability to bring people together enables them to form strong, united communities.
Job offers